Find all of the biking equipment you will need, right here at AZ Cyclery!
No matter what you crave—the full-tilt sprint for the line, epic weekend miles with the crew, barrier-hopping in the wet, or quality track time—the right bike for your ride is waiting for you. Built for any road you put them on, just find a bike, open the throttle on your legs and ride.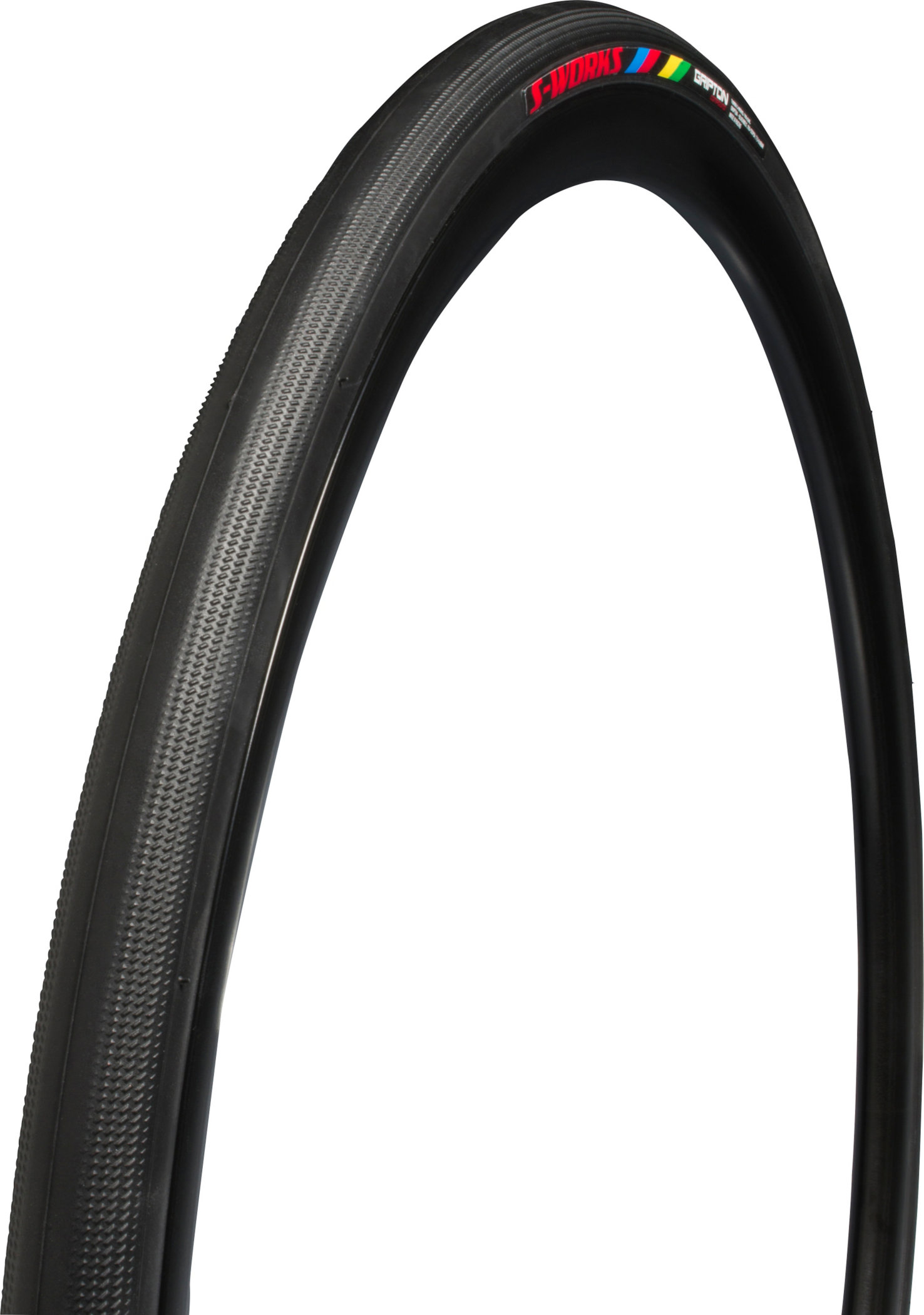 Wheels are perhaps the most noticeable component that determines the "feel" of your ride, so having a good set is critical to improving the overall experience. Our Roval wheels seek to optimize every facet of that experience.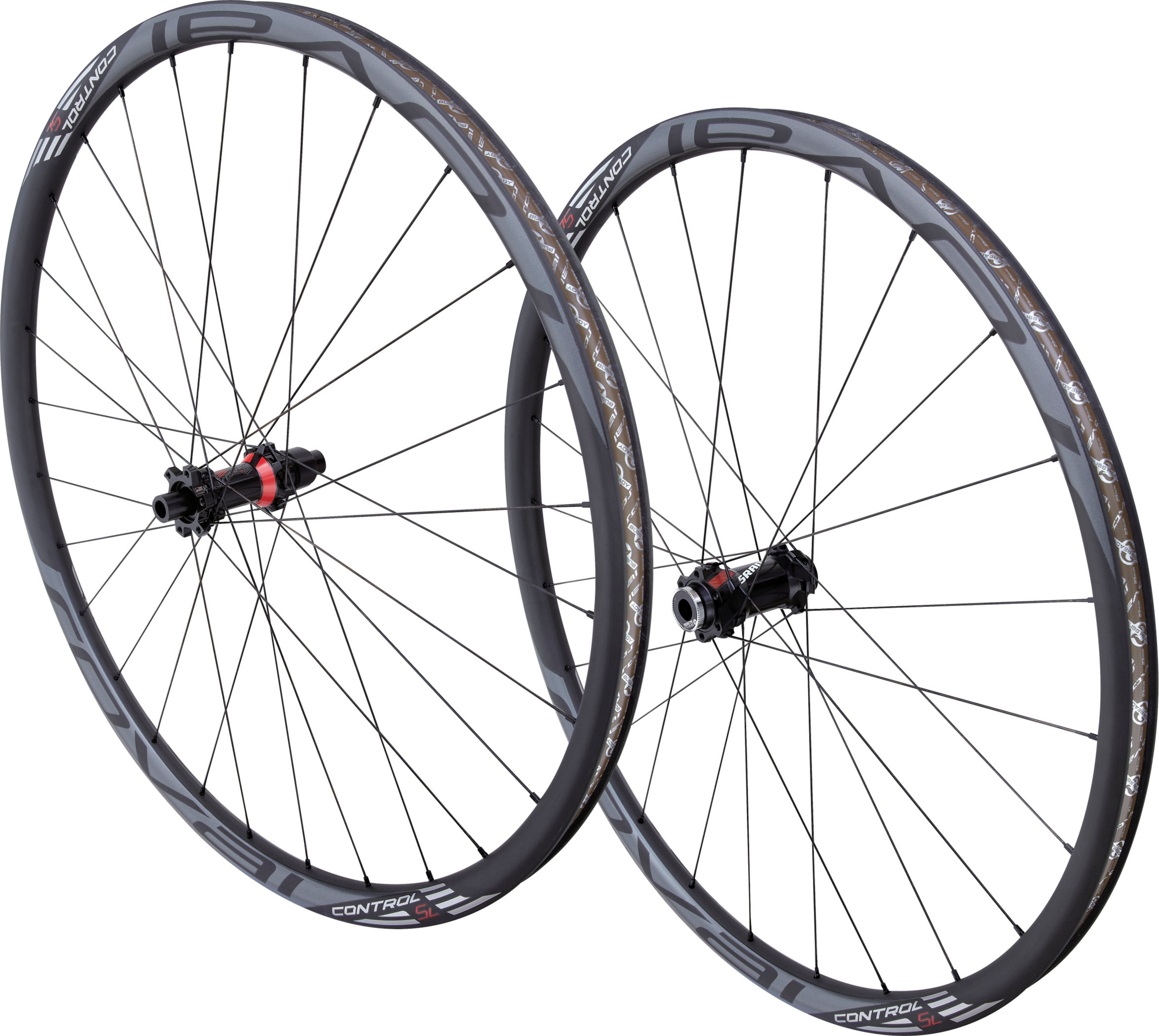 Our tires can handle the punishment dispensed by both rider and terrain, yet allows the tread to give the rider the performance and confidence needed to perform at the optimal level.
A hard day in the saddle is often just that—a poorly designed seat causes numbness and sore spots. Our saddles provide outstanding comfort and support, all while helping increase blood flow for men and relieve soft tissue pressure for women. Need help finding the right saddle for you? Try our Saddle Finder.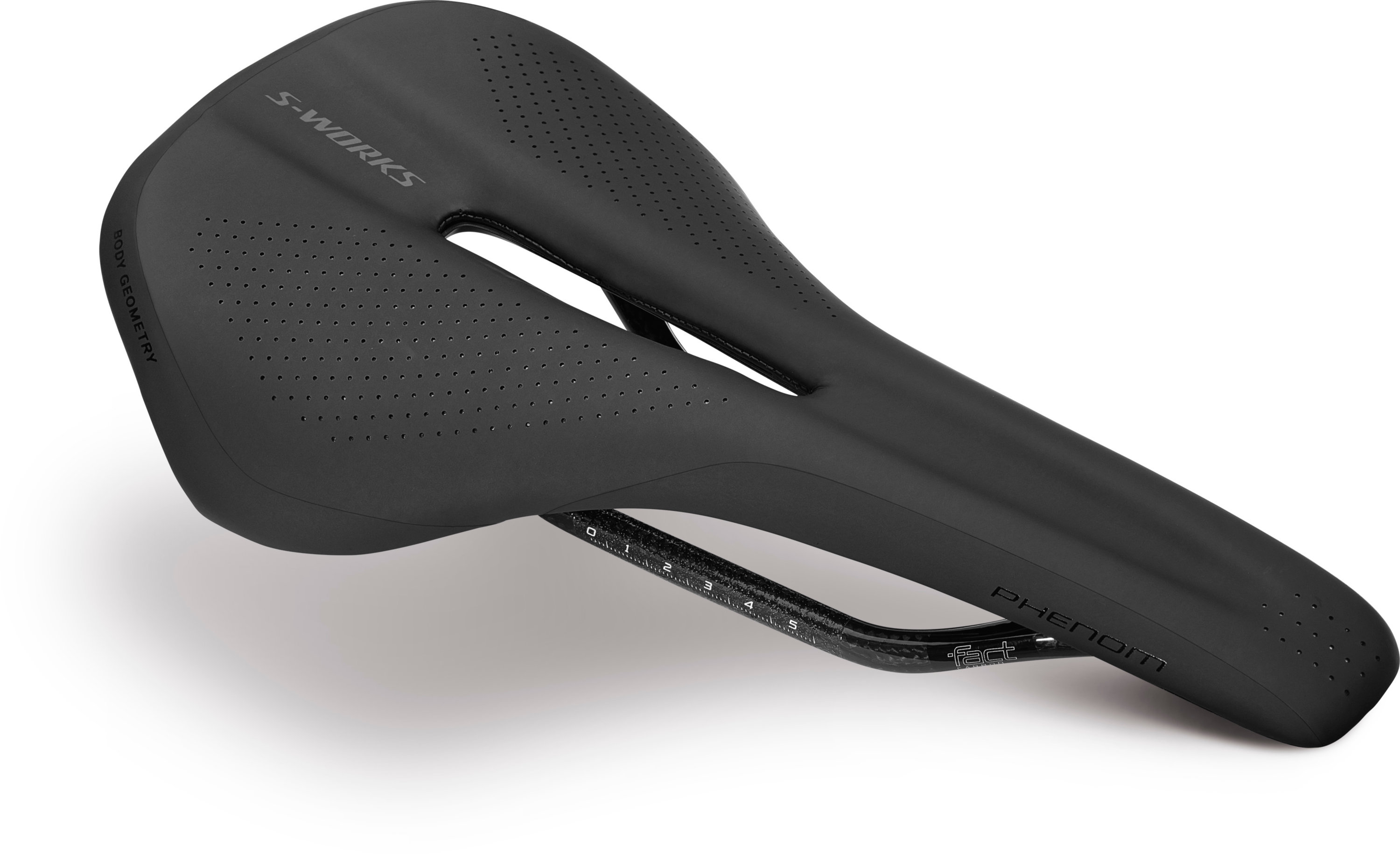 From city streets to bike path adventures. Get the blood pumping!
Perfect tires for the fixed-gear fanatics.
Every rider should have two pumps: a floor pump for regular inflation, and a frame (portable) pump for the almost inevitable puncture while on the road or trail.

The ability to be seen easily while out on your bike—in fog, rain, overcast conditions, whether day or night—brings peace of mind to any cyclist. Bright and stylish, Flux lights by Specialized help you see, and be seen, no matter the conditions.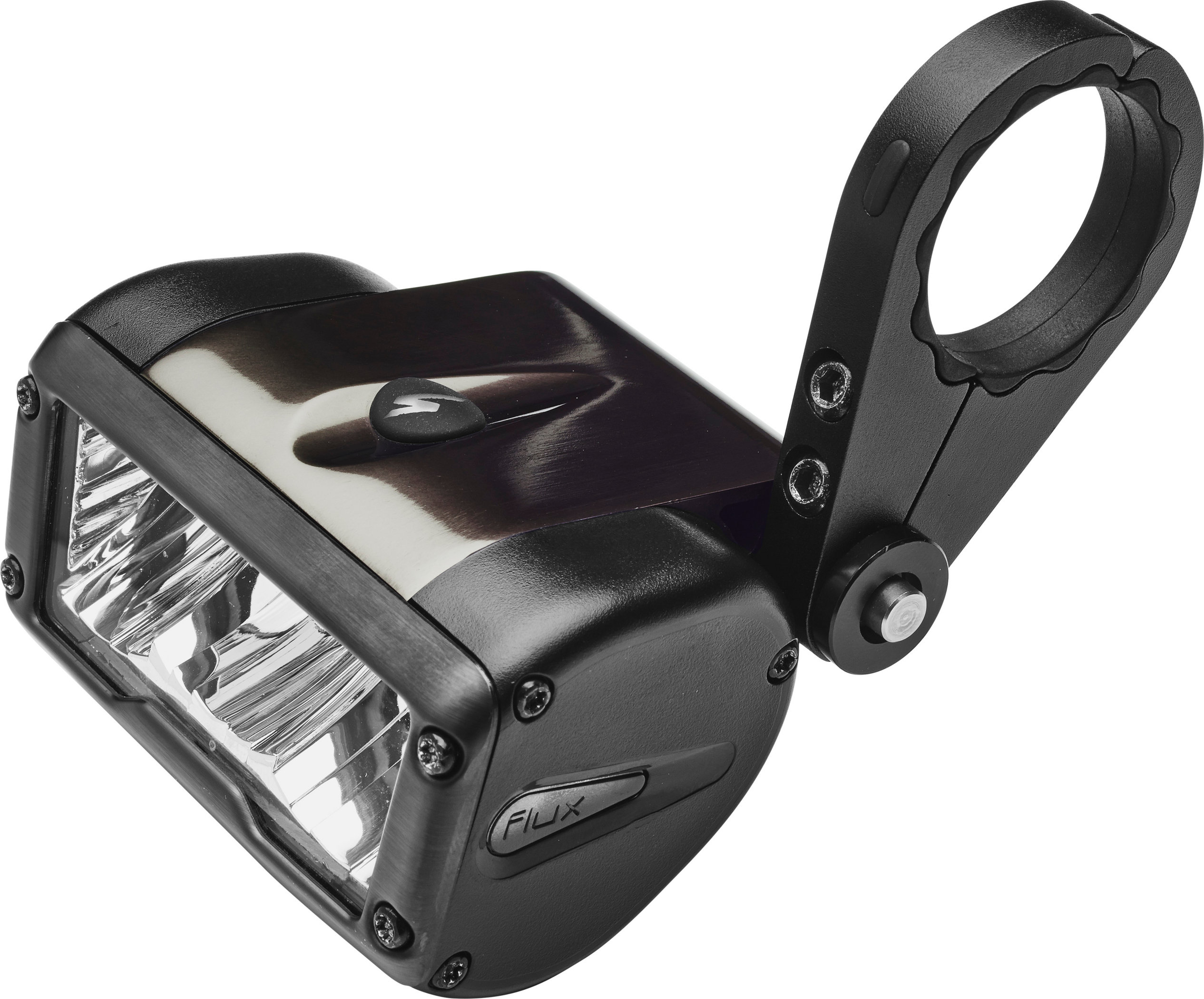 From our molded method of construction to innovative use of tube material, we have a tube for every rider.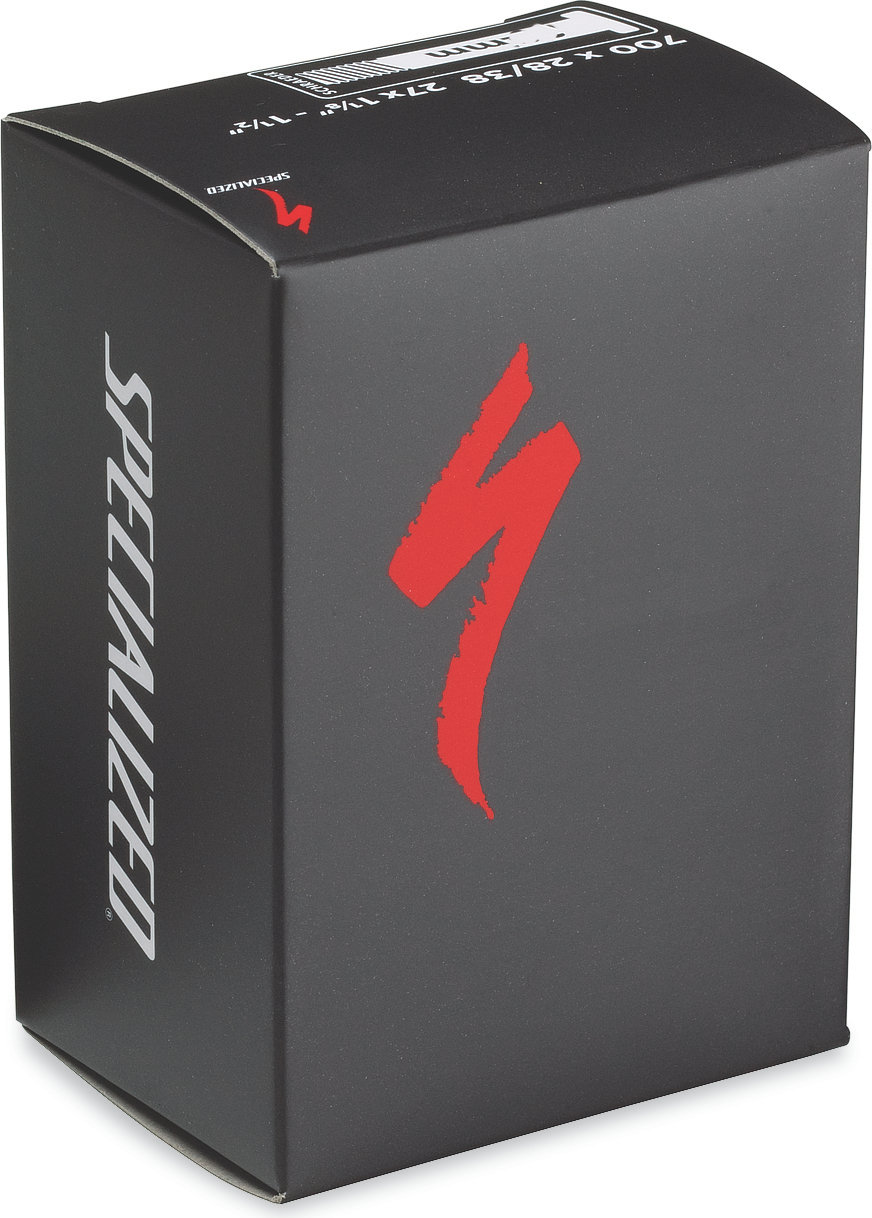 "Look, Mom! No hands!" will only get you so far. Eventually, we all got to grab the handlbars to control the bike. So, we designed grips and tape that add comfort and control while you"re on the bike and look great when you"re off.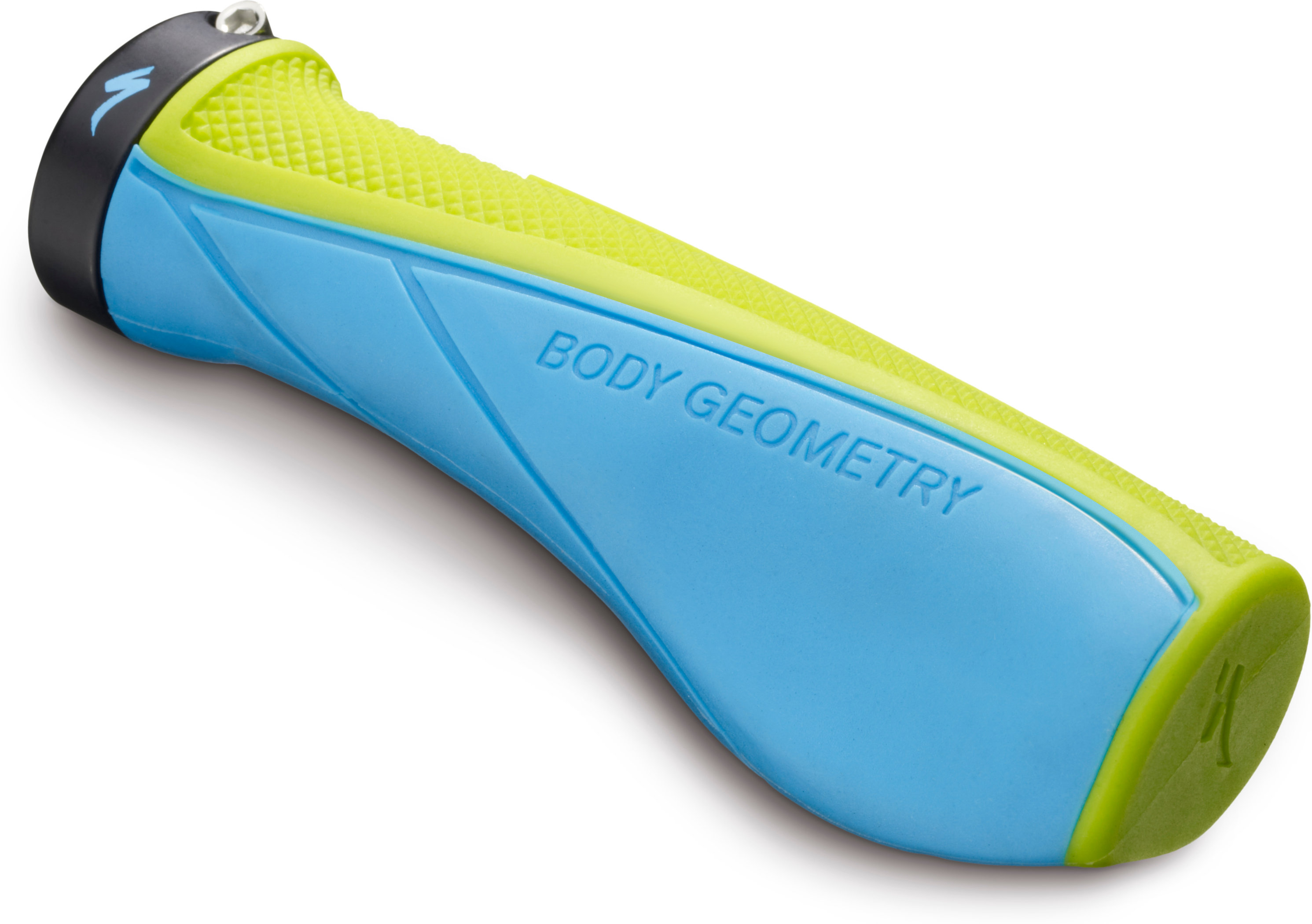 Offering a wide range of lightweight carbon and alloy upgrades for your ride.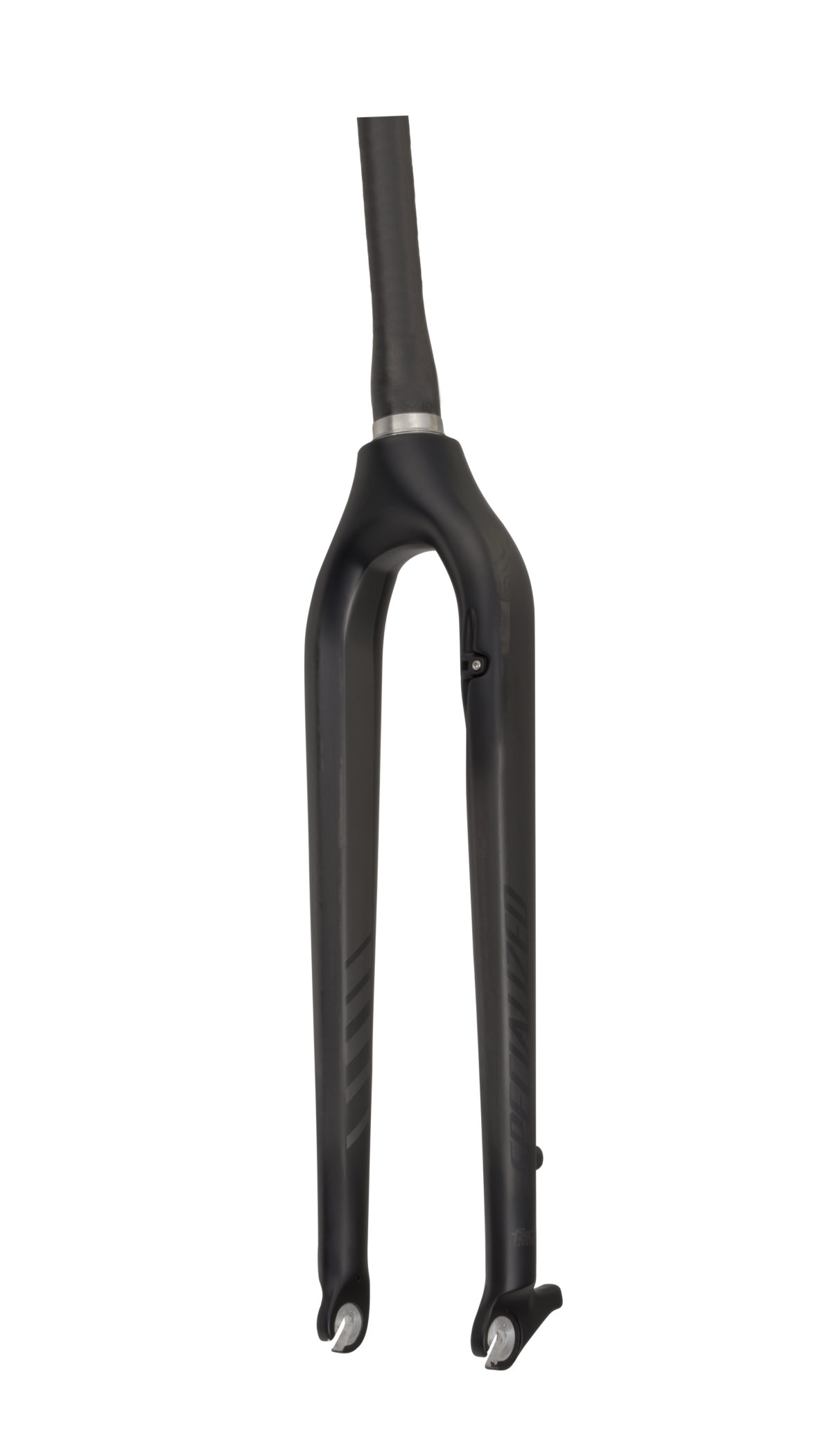 Packed with tons of feature, our computers can also deliver interference-free transmission of speed, cadence, and heart rate, all in a convenient, low-profile package.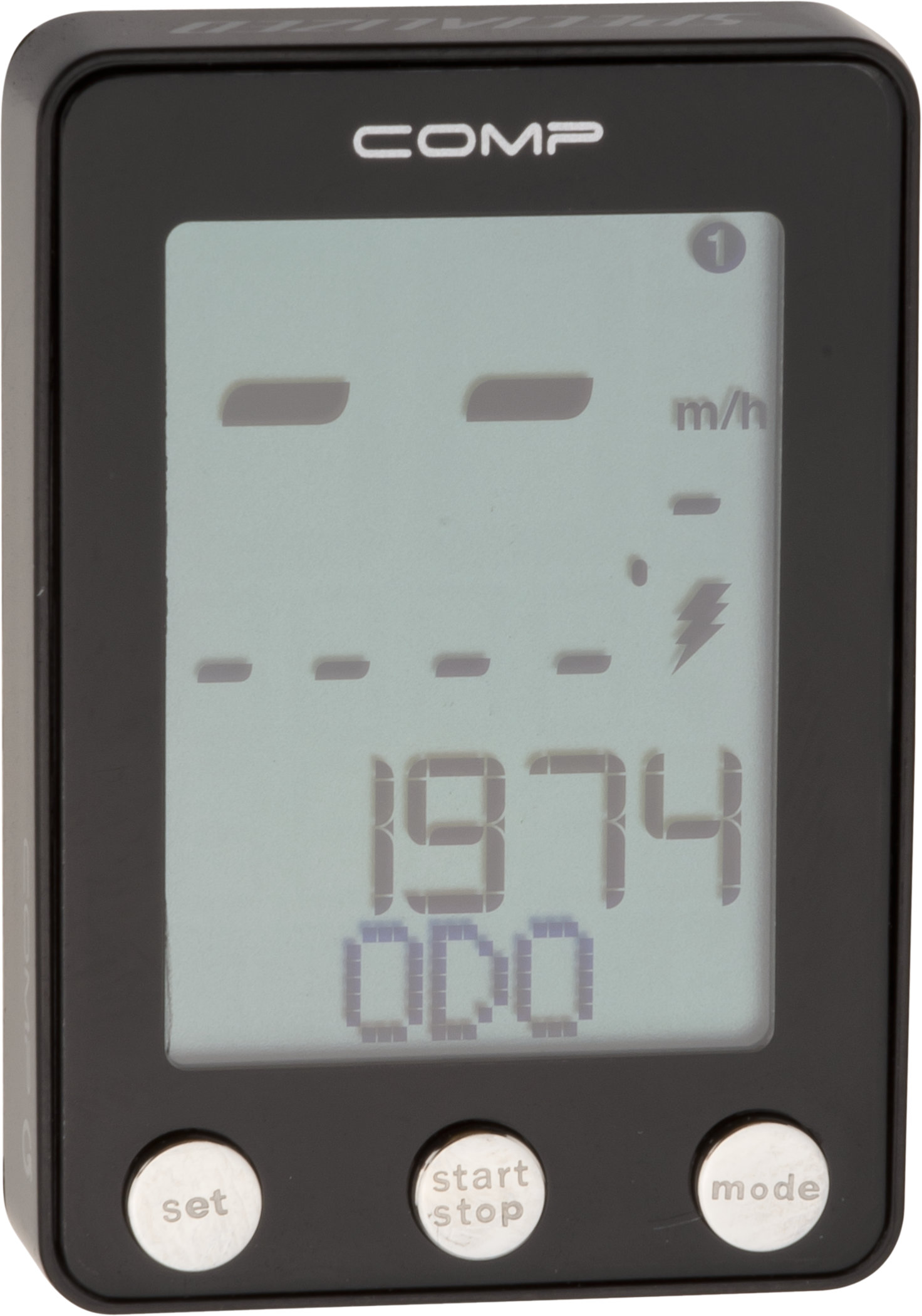 P.Series components are designed from the ground up and are built to be ridden hard and fast.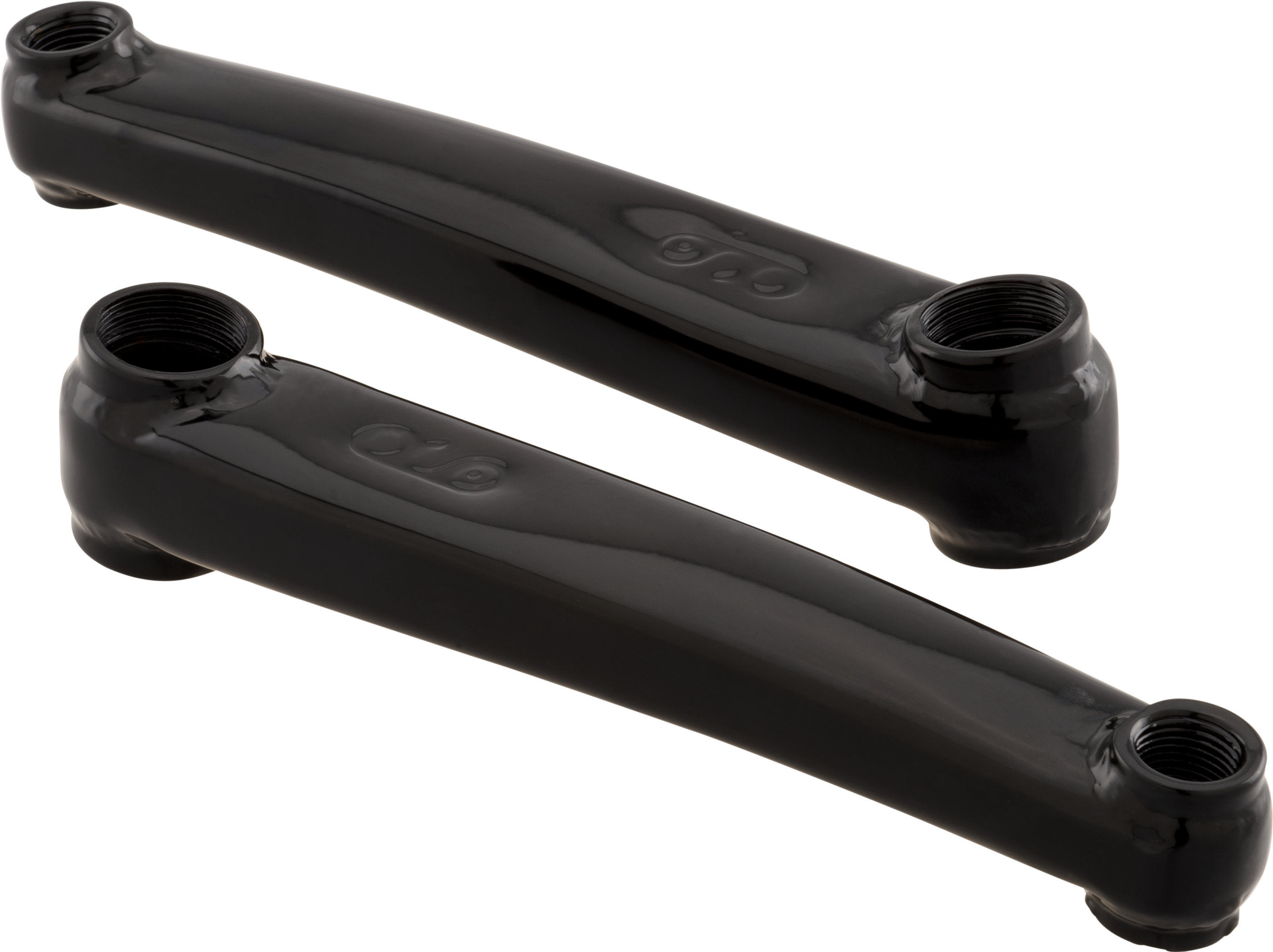 Improve aerodynamics and efficiency from a quiver of select components.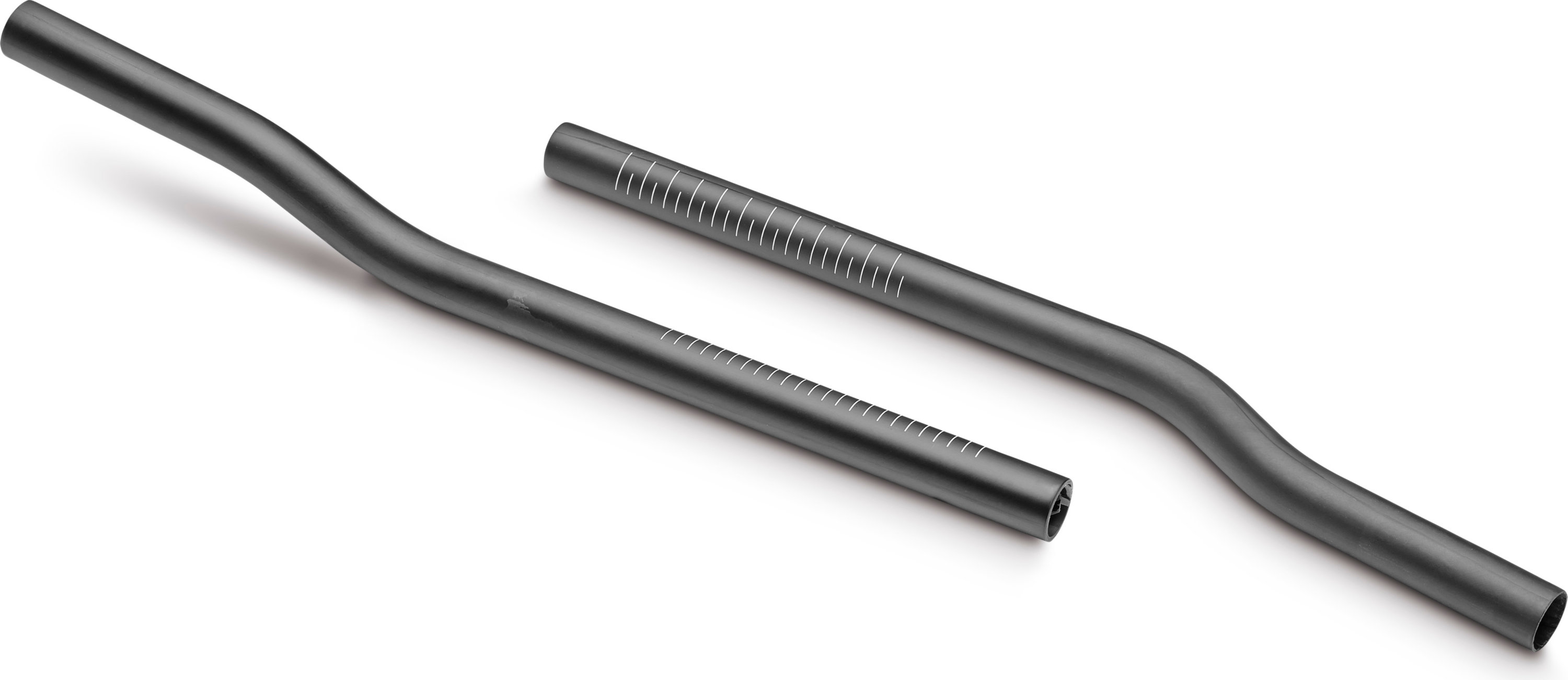 Personalize your ride to fit your style.
How different can one water bottle be from another? Quite a bit, actually. Specialized has been innovating bottle design for decades, and now we offer a wide array of solutions, from no-spill O-ring locks to clean, Purist technology to Hydroflo"s huge, drinking-from-a-garden-hose water delivery. Oh, and you can make your own custom designs, too.