From Mountain to Road, we have your bike!
Whether you want to fly uphill with ease and efficiency, rip downhill terrain with speed and style, or all of the above—we've designed and engineered our mountain bikes to give you the best performing machine for the way you ride. From the ultra-lightweight hardtails to world-championship-proven FSR suspension designs, you'll find the ideal setup for your riding style.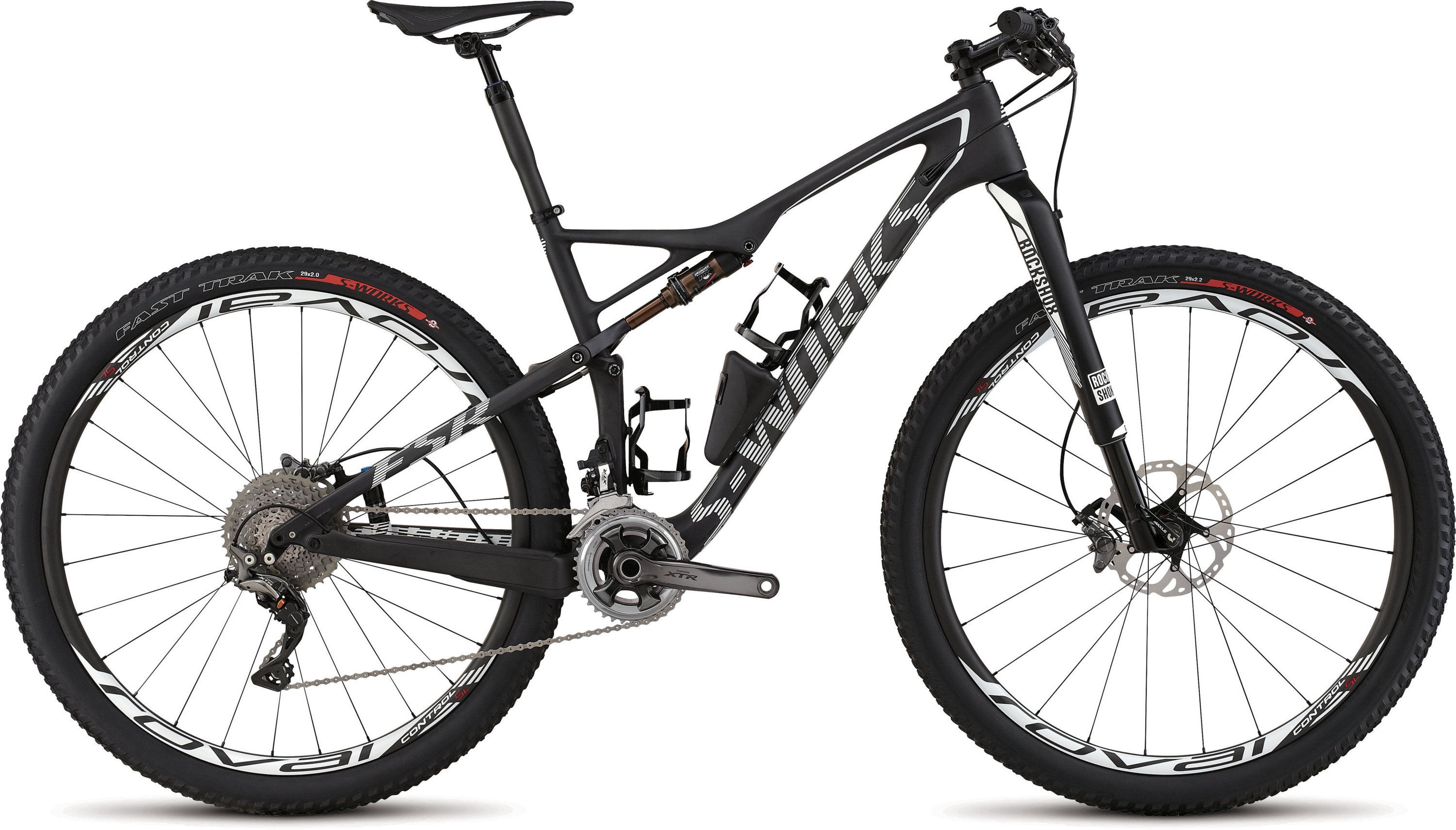 The mountain is nature's playground, and our women's mountain bikes are designed to deliver fun and adventure. From the newest singletrack explorers to the most seasoned shredders, our lightweight cross-country machines and super-versatile FSR trail bikes are specifically tuned and equipped for the way you ride.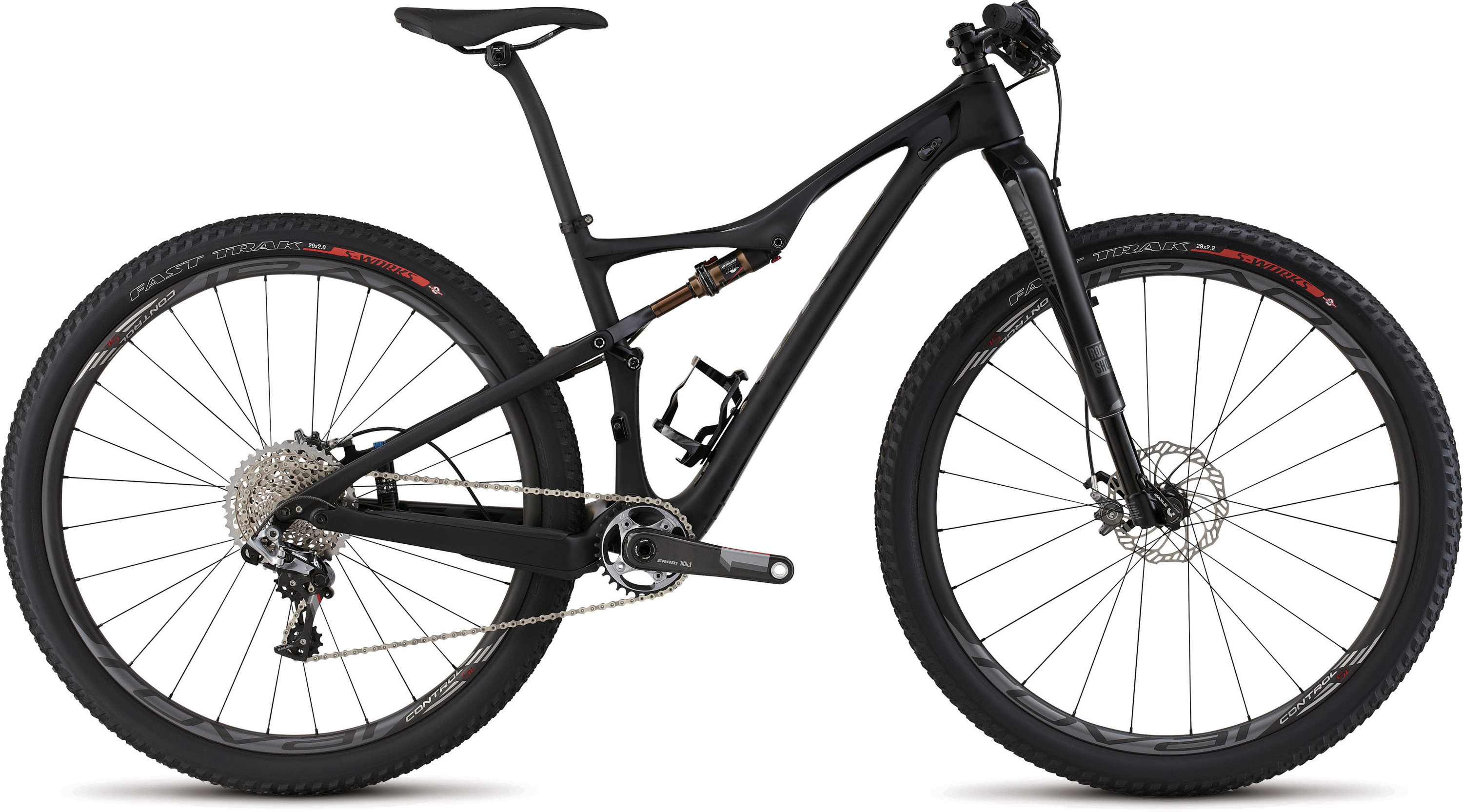 No matter what you crave—the full-tilt sprint for the line, epic weekend miles with the crew, barrier-hopping in the wet, or quality track time—the right bike for your ride is waiting for you. Built for any road you put them on, just find a bike, open the throttle on your legs and ride.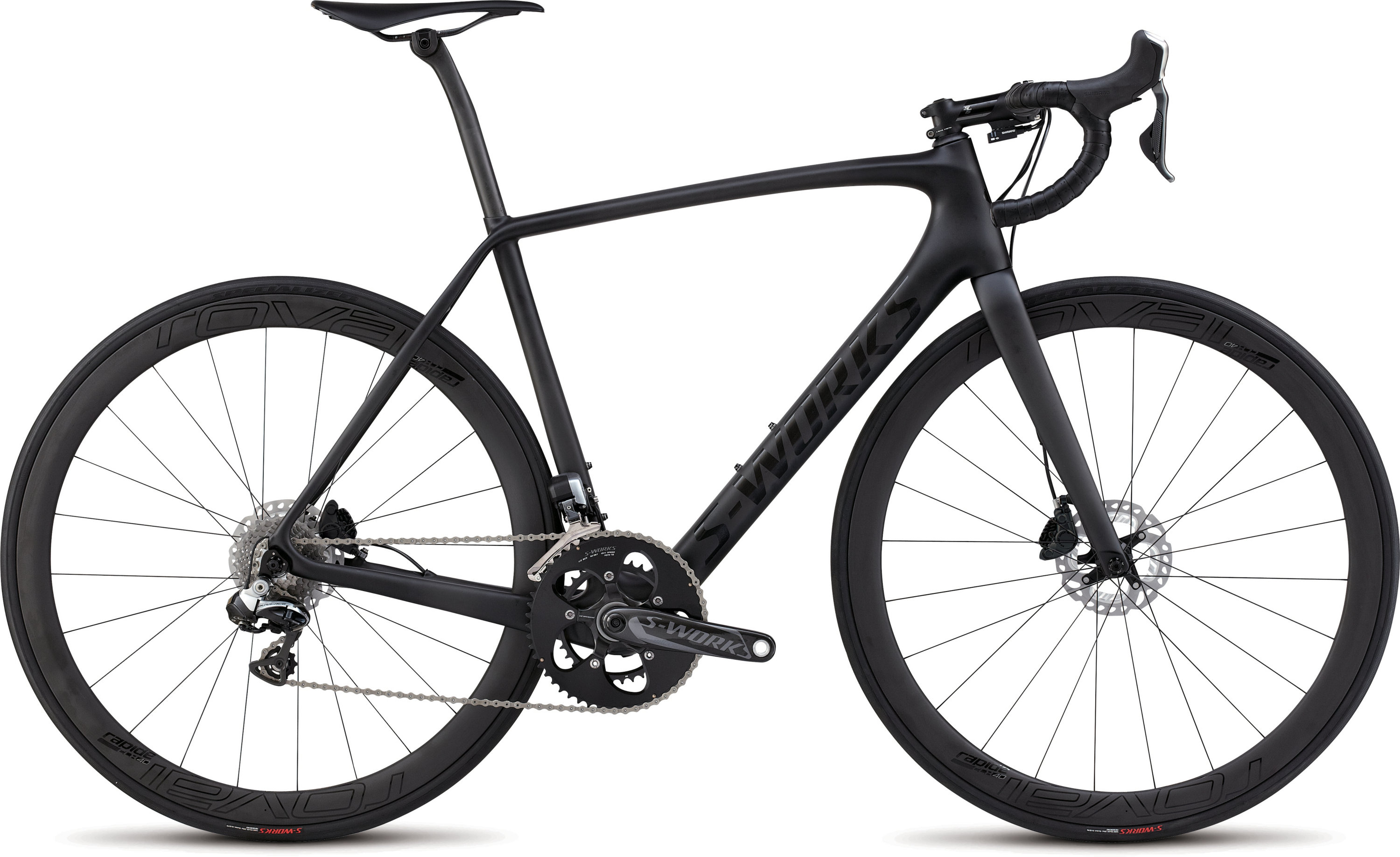 For some, roads always lead to adventures in the mountains, or long rides on back roads. For others, it's throwing down against rivals in spirited bursts of speed to test limits in thrilling competition. Whatever you seek from your road rides; our women's bikes are designed specifically to meet your needs. From your very first road bike, to the race machine you've always dreamed of, these bikes are tuned to let you fly, your way.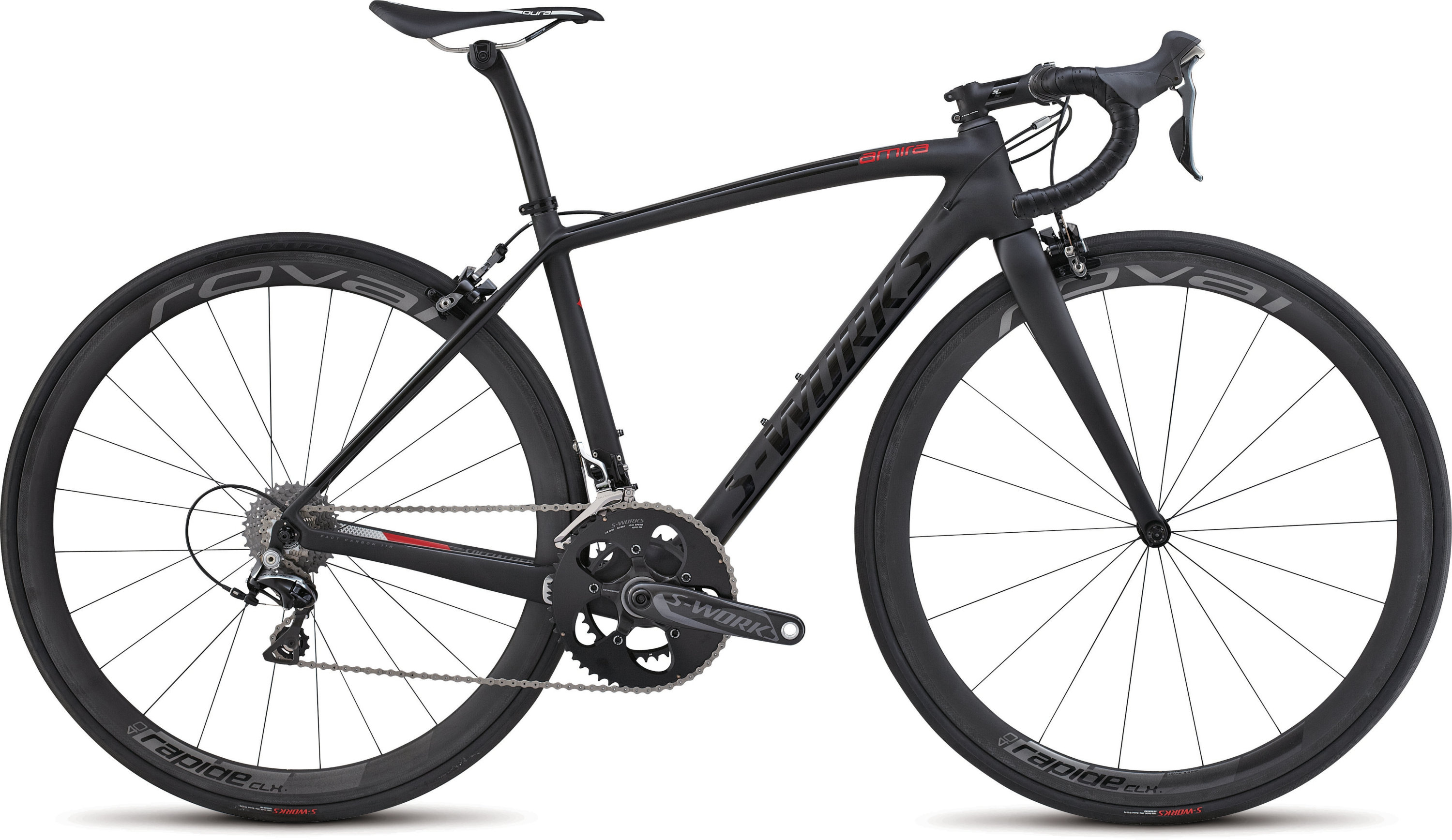 Whether you need a bike for around the campsite or around town, we've got the solution for you. From recreation and urban exploration to rolling on dirt, our multi-use bikes deliver on their name.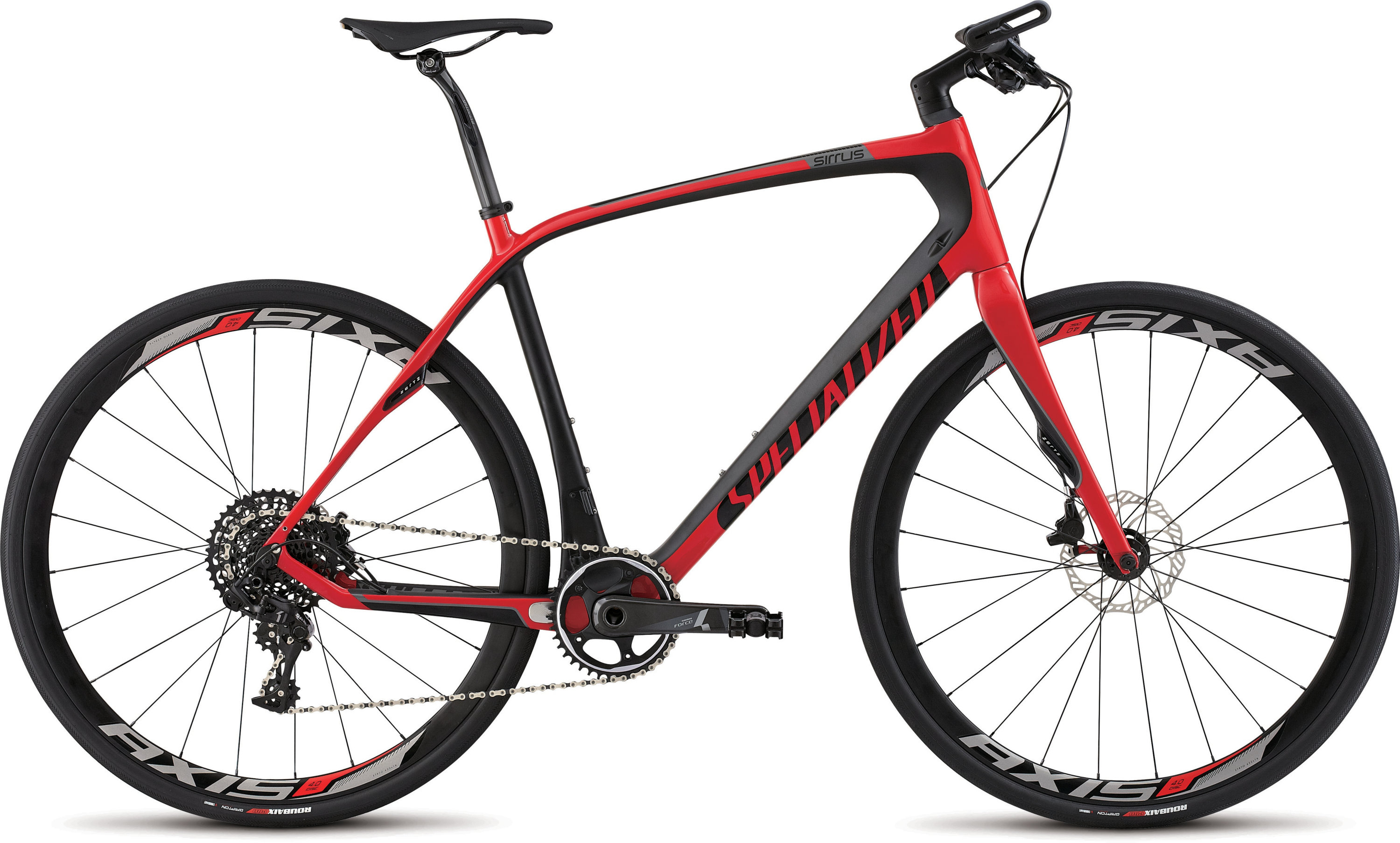 Whether it's commuting to yoga, exploring local trails, or riding around the city there's a bike for you. Specifically designed with women's anatomy in mind, our multi-use bikes keep you comfortable and confident for wherever the road, or trail, takes you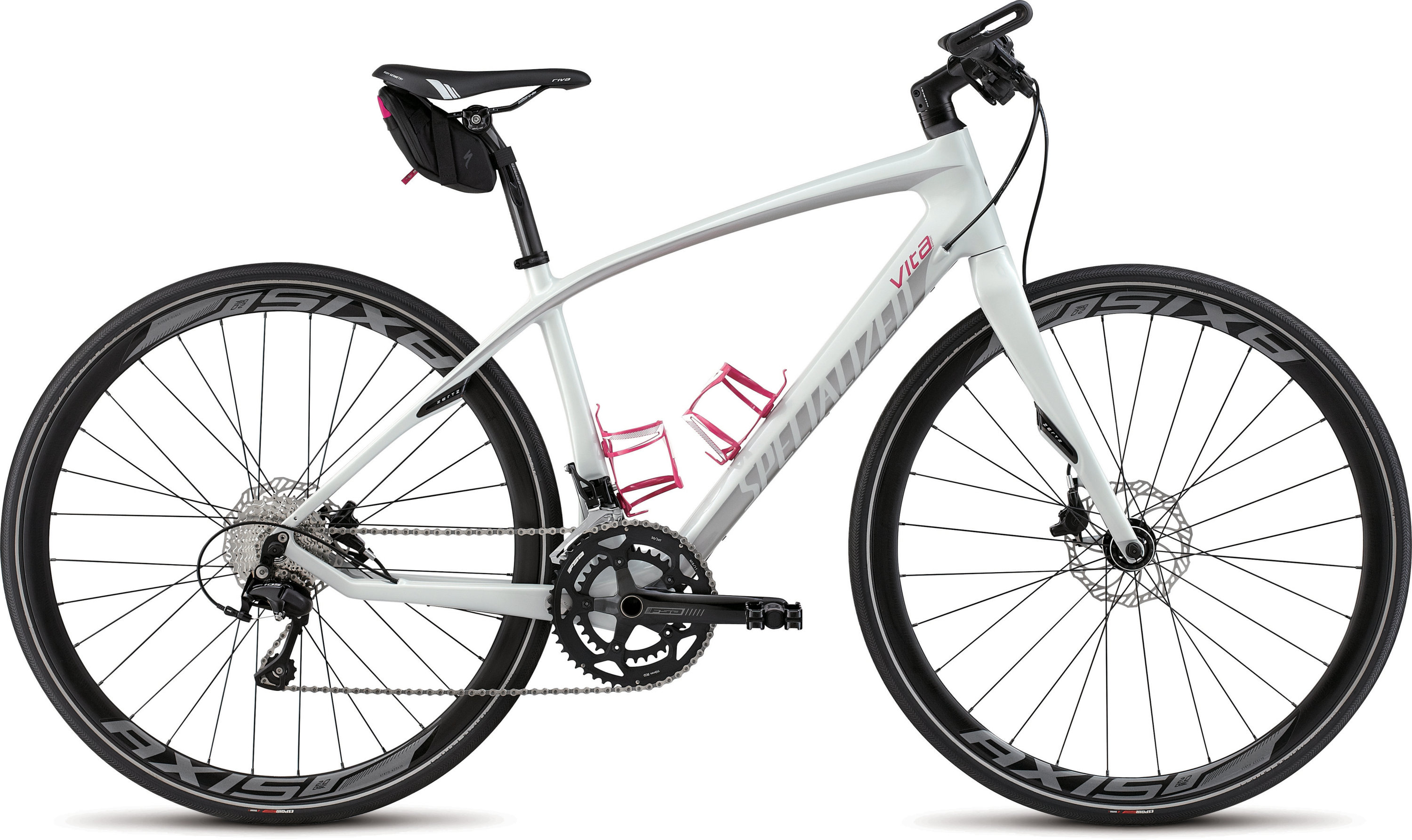 From pump tracks to skateparks, our P.Series bikes are built to go big with style. Perfect for dirt jumps or riding street, they are designed for everyone from BMXers to mountain bike dirt jumpers to Slopestyle contenders. The P.Series is designed from the ground up to give riders the perfect bike to match their style, just ask X Games gold medalist Danny Dhers about his P.20, or Slopestyle icon Martin Söderström about his dialed P.Slope.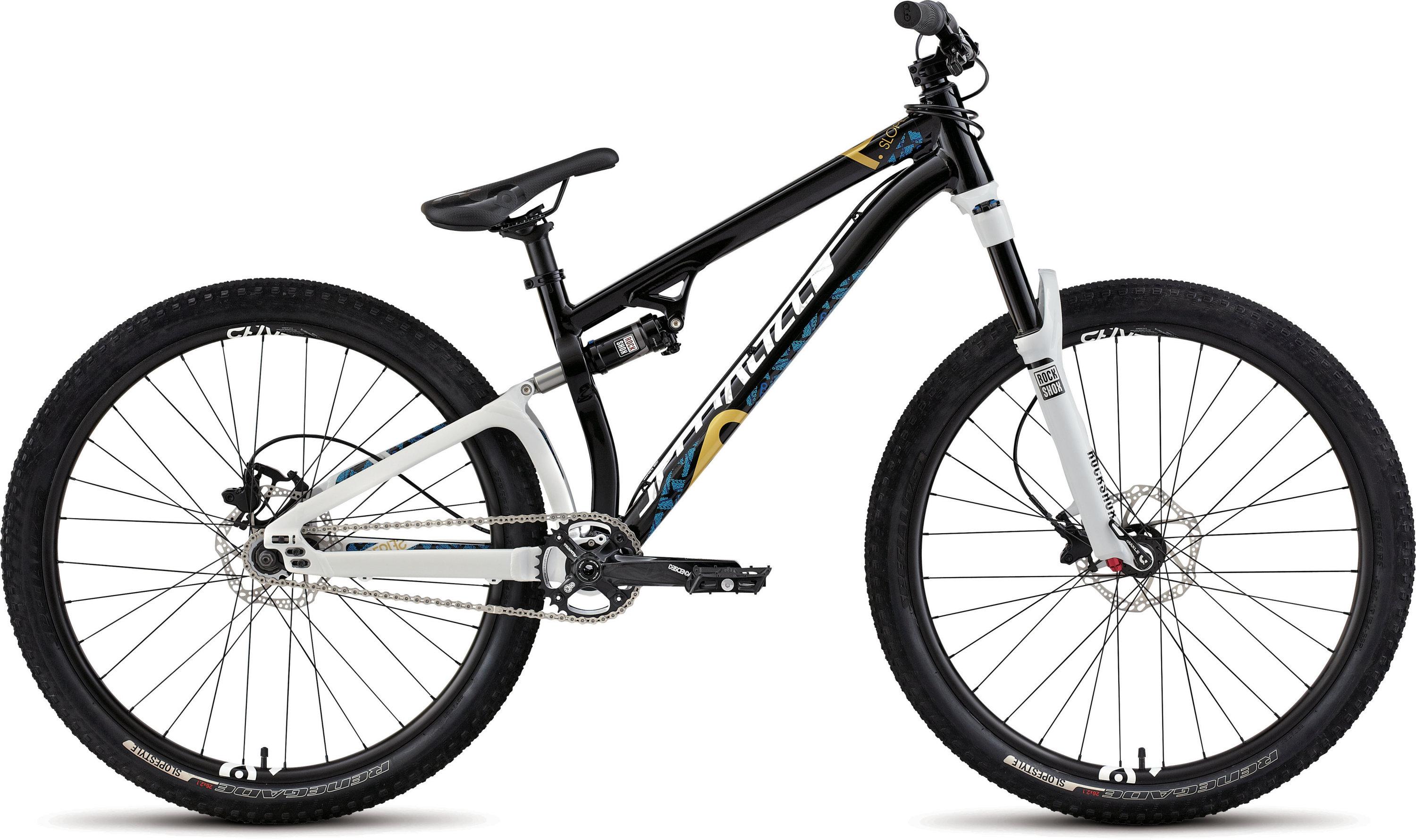 The Specialized Turbo combines speed and style through an innovative electric-assist motor, advanced electronics, and sleek design. Capable of a top speed of 28 mph, the Turbo delivers superhuman power to anyone who rides it.
Remember the freedom, fun, and sense of accomplishment your first bike provided? These days, kids can get rolling at an early age, from toddler-friendly walk bikes to coaster brake-equipped 20-inch models ideal for neighborhood adventures—featuring the quality and value parents appreciate.